START TESTER REGISTRATION LOGIN LOGIN
WE ARE DEDICATED TO CREATE HAPPY FAMILIES
Our Compatibility Tester is the most advanced tool to analyze relationships between people. This is a result of 26 years of scientific research.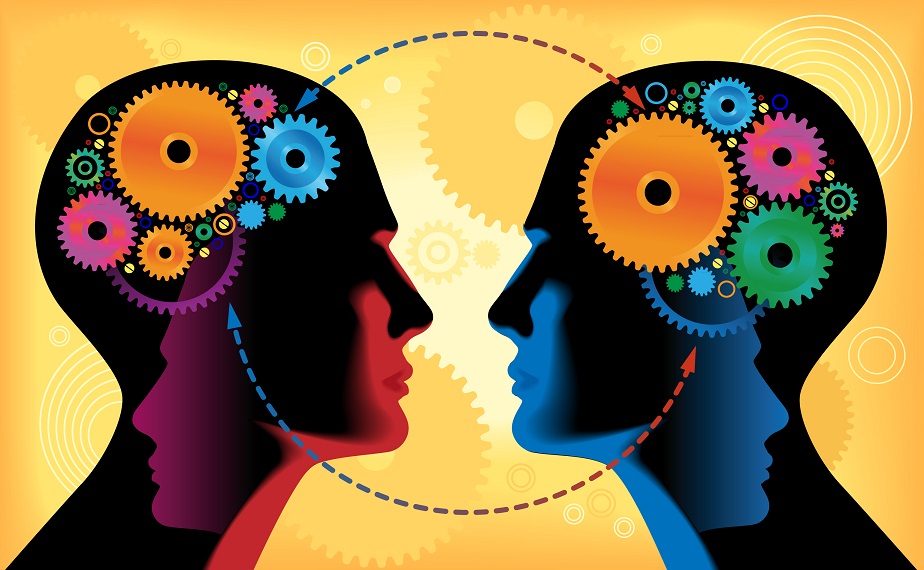 How Tester can help you?
1. The tester can help you analyze your relationship with your current partner, co-workers, or your children, and understand problems and ways to solve them. As a result, your relationship will become more harmonious and happy.

2. The tester can help you choose a new partner for starting a family if you need it. The human brain is not able to choose the right partner. And often makes mistakes. As a result, today every second family is breaking up. The compatibility tester will help your brain in choosing. You will be able to see in advance, even before the first date, how suitable the person is for you and what the prospects of your relationship are. This will save you a lot of time and nerves on empty dates.

3. The tester can help you in the selection of new partners for business. As a result, you will be able to do business more easily and productively, and your profits will increase.
Do I need registration?
You can use Tester without registration. For using it next time simply go to https://tester-online.com/ from mobile browser or computer.
For multiple usage it will be convenient to register. You will get many additional possibilities:
1)holding your data and data of your partners in database for multiple usage
2) prepaiment for 10 tests with 50 percent discount
3) storage of results of your testing for future reference
You need a Facebook account to register for multiple use.
How much does it cost?
The service costs only 2 USD for one calculation. You can buy 10 calculations in bulk for 10 USD. For buying bulk you need to register.
What I will get as a result?

Here you can have a look on sample full text and chart report of compatibility. This is what you get after the payment.
You can look at different love stories here and see how the tester helps to understand and improve them. For example you will be able to see why Princess Diana and Prince Charles divorced. And why Diana had a close friend for many years. There are many other stories of happy families.
Where I can get more information about your method?
At the bottom of this page there is menu with more information about our method, our team, and references from users .
On which devices your tester will work?
Tester is optimized for usage on Google Chrome browser. It works on mobile phones ( Andrid, Apple), tablets and PCs.
Let using the Tester bring you a lot of benefits and happiness.